Home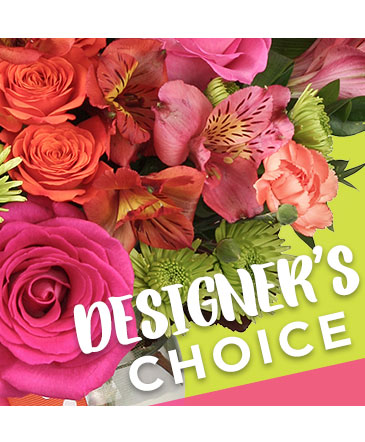 Designer's Choice
Custom Arrangement
You can trust our design experts to create something wonderful! They'll go above your expectations to create something as beautiful and exceptional as the person you're sending them to. If you have a favorite color or flower in mind, please let us know in the special instruction box when you order.
Order within 1 hour 47 minutes for Same Day Delivery!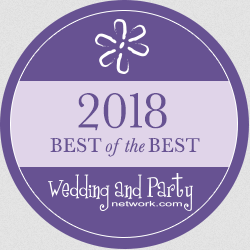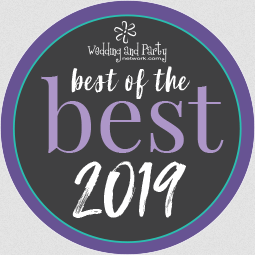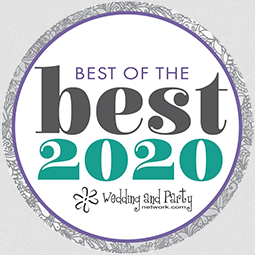 Thank you for Visiting our website! We have returned to our normal store hours!! However, we are still in the process of getting our coolers filled with all the amazing flowers that we used to carry regularly. Therefore designers's choice is still the second choice-- meaning that we will try to get the arrangement to look as much like the picture as possible, but we will probably be making several substitutions. Thank s for ordering and stay safe!