Just Because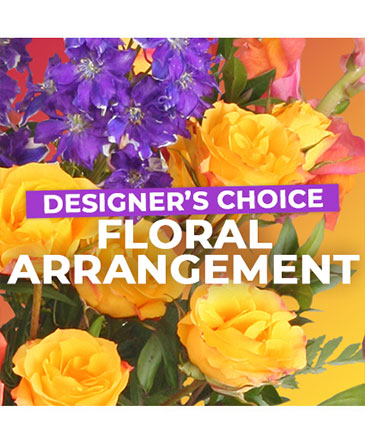 Custom Florals
Designer's Choice
Picking the perfect flowers for that special person can be tough. Let us make it easy on you by allowing our designers to create the perfect arrangement for any occasion! You don't have to be an expert to know that flowers are a gift that anyone will love, so you can't go wrong with our Designer's Choice!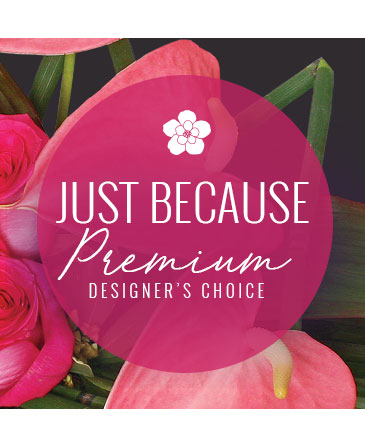 Just Because Florals
Premium Designer's Choice
"Just because" flowers are the best flowers there are! We've made an arrangement that's perfect for the times when you just want to brighten their day. Our Premium Designer's Choice Just Because bouquet is full of extravagant blooms that will make them smile for days on end!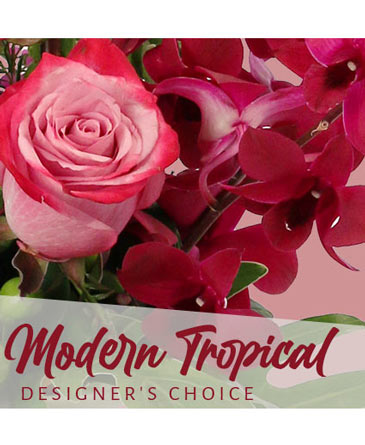 Modern Tropical Beauty
Designer's Choice
Breathe in the fresh air of these tropical flowers! Our designers have put together a beautiful arrangement that will make your home feel bright and fresh. Bring the outdoors inside with this bouquet that's full of life! This Designer's Choice arrangement is just what you need.
PRESCOTT FLOWER SHOP in Prescott, AZ has floral arrangements and gifts perfect for special occasions, but sometimes you don't need a reason to remind someone you care. That's why we think "Just because" is one of the best reasons to say: "Thank you" "I'm sorry" "I love you" "Hope you're having a good day" "Hope you're having a better day" "Good luck" "Congratulations" "I miss you" "I wish I could be there" or "Forgive me." Browse our sample selection at PRESCOTT FLOWER SHOP in Prescott, AZ and order online or call us to place an order "Just because."